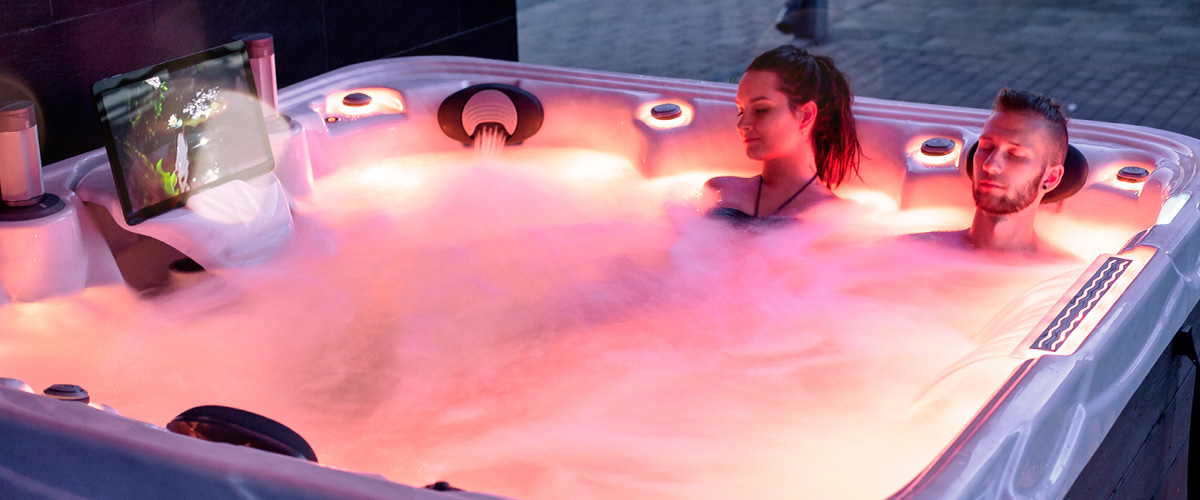 Wellis Spa
The New Level of Spa Experience
About Wellis Spas
As the leader spa manufacturer in Europe, Wellis puts its focus on quality and innovation as their key success factor within the industry. With the latest smart spa solutions and innovative massage experience weightily recommend and introduce their products to the US market.
"Be part of the Experience"
Wellis' corporate mission is to provide the best quality product, with the best massage, and relaxation experience, on a competitive price to our customers. All the 500 employees, with 2 factories, within the Wellis family works for the same goal every day, and that is to bring the Wellis wellness experience into your home.
Since the company was founded in 2003, more and more people choose Wellis products throughout Europe. With the pursuit of a healthy lifestyle, the demand for quality wellness products is on the rise. Thanks to continuous growth and development, Wellis is now the largest spa manufacturer in Europe.
Spas, swim spas and their thermal covers, and side panels are produced with the involvement of more than 500 people, in 2 production halls on altogether 190 000 sq.ft. area, equipped with enormous, cutting edge manufacturing tools, was motivated by the rising demand of the market, and the pursuit of quality manufacturing technology.
Finished goods are stored in several warehouses, altogether 110 000 sq.ft. in the same area.
There is no better proof for the international recognition Wellis receives than the awards our products collect at numerous international expos. This represents the results of excellence and quality, and more than 10 years worth of professional experience. With more than 500 sales points worldwide, 9000 spas are produced every year.