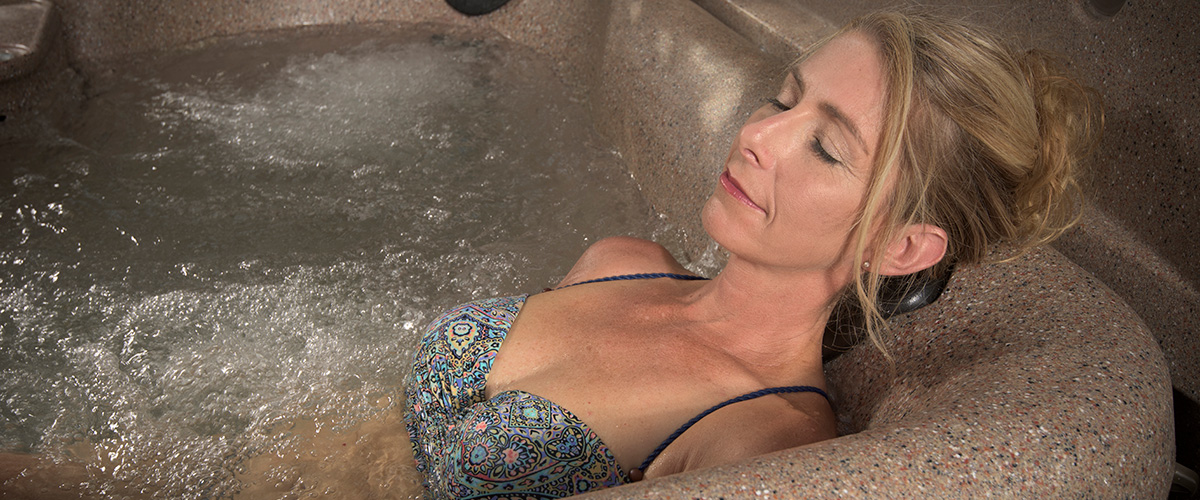 Eco Spa Hot Tubs
Eco Spa Portable Hot Tubs Are Different From The Ground Up
Considering a new hot tub?
The majority of Eco Spa customers have owned one or more spas in the past and appreciate the simplicity, durability and practicality of our spas.
Eco Spa hot tubs are engineered differently from the ground up utilizing different building materials and design concepts that other spa manufacturers do not offer.
For 55 years Fusion Pacific has strived to develop the highest quality rotationally molded products on the planet.
In 2004 they broke the mold when they designed the first Hard Top Cover for a portable spas.
Eco Spa hot tubs offer the most durable, energy efficient spa in its class.
Eco Spa hot tubs continually strive to improve the performance and efficiency of our hot tubs.
Our 2016 models now offer standard duel 35 square feet filters and a 24 hour programmable control system with our ECO MODE function making Eco Spa portable spas the most energy efficient spa available with a 110 volt plug and play option.
All Eco Spa models offer a variety of accessories, including an optional ozone purification system resulting in a cleaner and less chemical dependent spa.